Who we are
Welcome to DRC
Data Repro Com Ltd (DRC) is a leader in digital document imaging, with over 50 years of experience as a document conversion solution provider. Since 1969 DRC has been a leader in providing innovative and costs effective document conversion, migration and management solutions for our many clients in:
Financial Services
Government
Transportation
Retail
Insurance
Utilities
View all Industry Solutions
Specializing in back-file and day-forward document digitization and hosted document management services.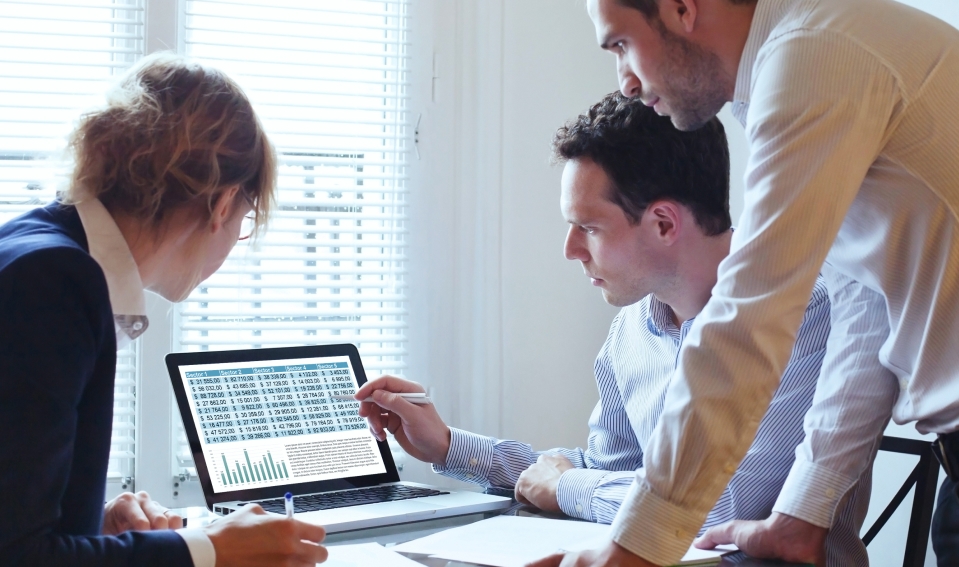 We Are Proficient In Digitization and Document Management
WE HELP CUSTOMERS BRIDGE THE GAP BETWEEN PAPER FILES & DIGITAL DOCUMENT MANAGEMENT SYSTEMS
Successful businesses rely on information being in the right place at the right time. The "new normal" demands that knowledge workers and customer support staff have "remote" access to crtical back-up content away from the traditional office environment.
We support your key business processes and customer service objectives with our wealth of document conversion and management expertise.
DRC reduces the trauma associated with large-scale migrations from paper & microfilm to digital document management systems with innovative "bridging" strategies enabling clients to "hit the ground running" with online access to unstructured digital content in preparation for implementation of on-prem or cloud Enterprise Conent management (ECM) solutions.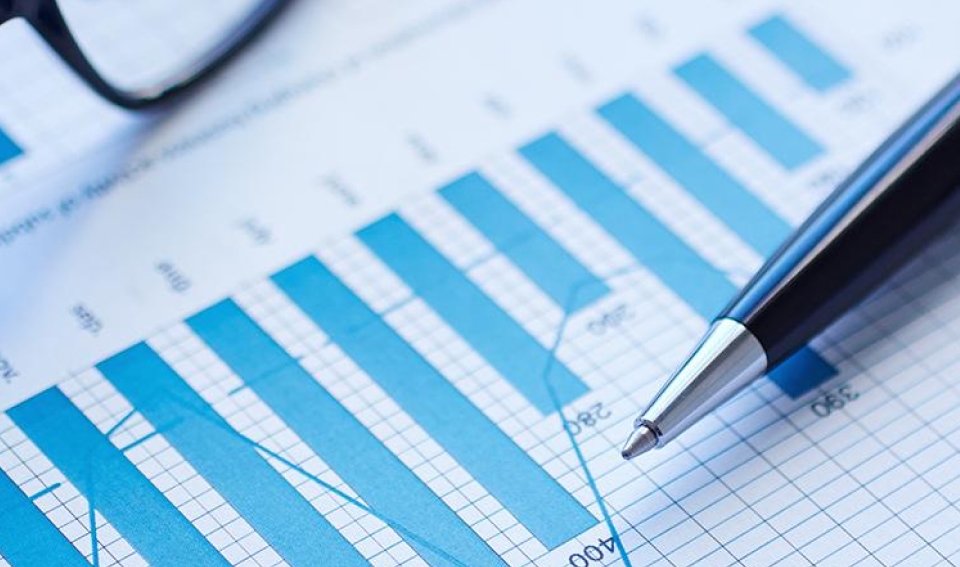 DRC SOLUTIONS CAN HELP YOUR COMPANY OR ORGANIZATION:
Reduce your cycle time and paper handling costs
Provide greater flexibility to access and utilize your content and records quickly anywhere anytime
Improve the producivity and efficiency of your operation
Protect your mission critical content from harm or risk
Trusted Services
DRC is a proven Canadian provider of document imaging services to Canadian Federal, Provincial and Municipal government departments and agencies.